One of Mss. Tatiana's many fans sent her these lovely images from Folsom Street Fair...thank you, Max!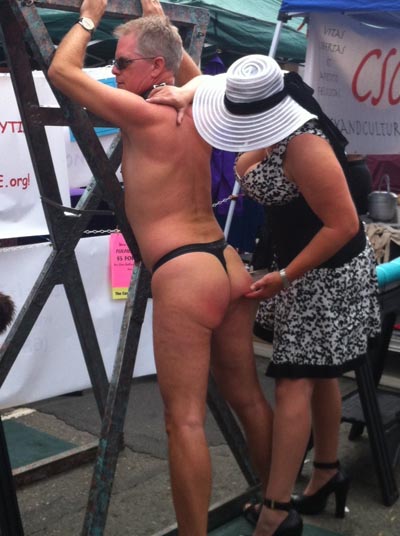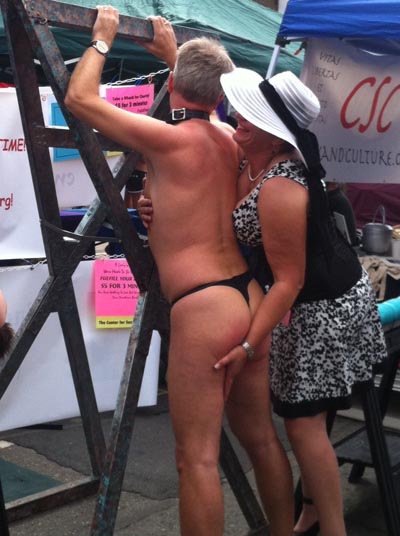 ---
Contest Winner!
Put Back in her Place
by: Will S.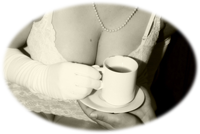 Congratulations, Will S., for winning Tatiana's contest with this lovely story! Tatiana wants to emphasize that this is purely a fantasy, (though generous philanthropists should note that she wouldn't mind if the Playhouse were actually to receive a donation like the one in the story!), and that the conflict is strictly in the imagination of the writer, as she and Tanya have nothing but respect for one another. While Tanya is no longer taking sessions at FM, you can contact her at TanyaLeighCummings@gmail.com.
---
"THUMP"
by: Jay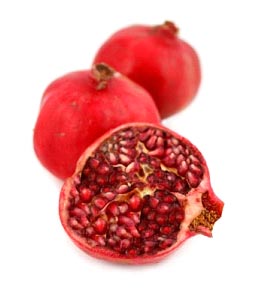 A new submission from Jay! This one was based on a real situation.
---
Confessions of Joe the Plumber
by: "Joe" W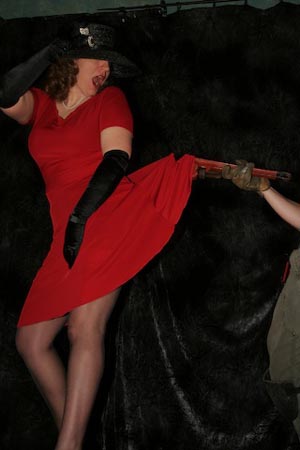 Photo: Fear Dorais
Tatiana's Story Contest Winner 2008!
---
The Doctor is in...Big Trouble
by: Robert
Story Contest Winner!
We have a winner! Congratulations, Robert, for this tale that just begs to be read! Please contact Lorrett, you naughty boy, and you'll get what's coming to you! Our runner-up is a shy couple who haven't been talked into giving us permission to print their story. If you're reading this, pretty-please...? Anyway, you know who you are, so you too will get what you deserve if you just touch base with Lorrett.
---
Service: Afternoon Tea
by: Jay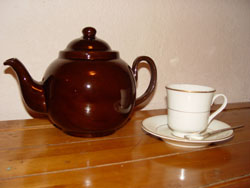 ---
WHATEVER HAPPENED TO MISS ALL-AMERICAN POLLYANNA OF 2000?
by: GM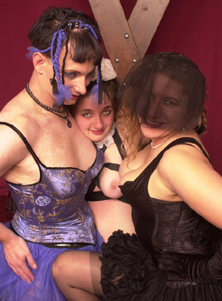 ---
STORY: Lessons
by: Anonymous
---
For Daddy Ivan's Pleasure
by: Anonymous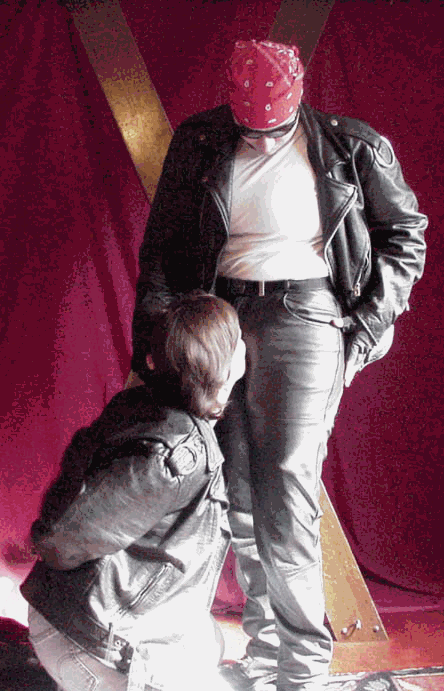 ---
Two Sonnets for Tatiana Belodyne
by: Jay
---
The Restoration of Gideon Hoder
by: GM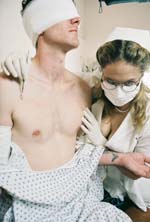 ---
Story: Gladiator
by: Jay
---
List: When Ma'am Hurts Me
by: Hanuman
---
Story: Once Upon a Pony
by: Eric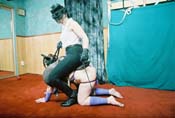 ---
Story: My Personal Paradise
by: Anonymous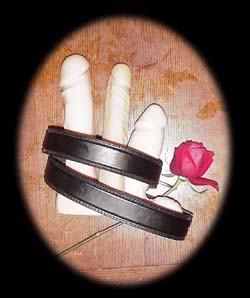 ---
Story: Sensations
by: Anonymous
---
Epistles from an Admirer
by: dale
---
Story: The Perfect Moment in Time
---
Story: Gifts
by: Jay

More Info - Tatiana
Shoe Size: 9
Usual Schedule: last Thu. of every month 10 - ?, special appointments available
You can reach Tatiana at: MssTatiana@gmail.com
Please check Fantasy Makers Tumblr for short-notice changes and updates.
View Tatiana's Wishlist HERE
Click Here for My Main Page